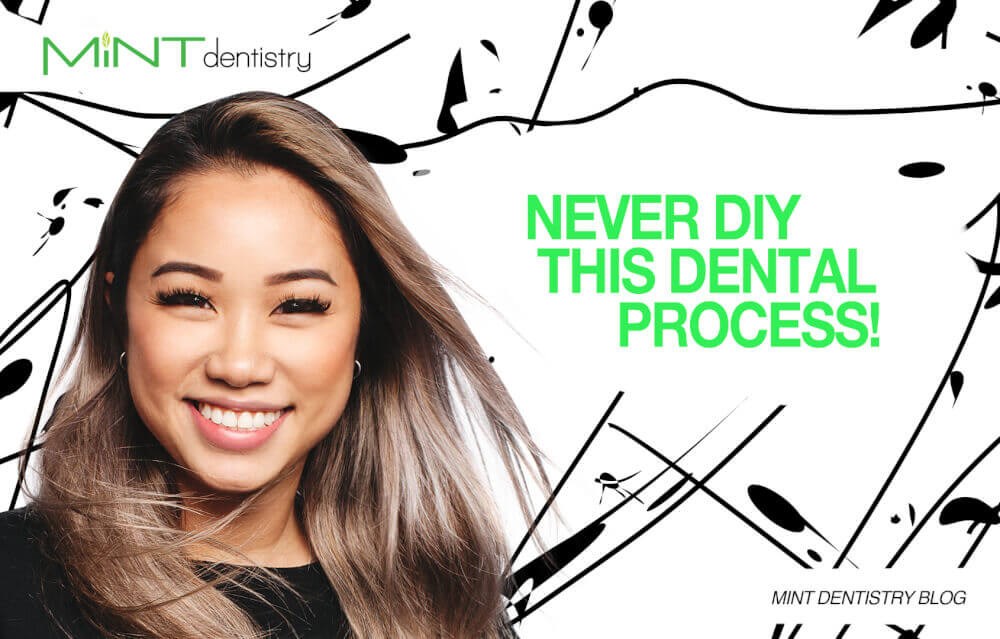 All kinds of people dream about having an amazing smile. As a part of achieving this, they are opting for professional teeth whitening. It is a well-liked cosmetic dentistry method because of its multiple benefits beyond brighter teeth. At-home tooth whitening solutions just cannot compare to the stunning and longer-term results of dental teeth whitening.
Custom-Made Sessions And Results
Generally, in cosmetic dental treatments, the same system does not work for every patient. Patients' needs can be extremely different. Dental specialists utilize their training and experience while checking teeth to establish the source of any stains.
In addition, the dentist will ask you about any previous and future elective dentistry procedures or repairs you plan to undergo that could affect your optimal end result. For instance, it may be wise to delay getting new crowns and veneers. This can allow the dentist to create crowns and veneers that blend with the hue of your expertly whitened, gleaming teeth. Dental bleaching can be relatively harder for those who already have veneers or crowns. Because whitening treatments cannot eliminate stains on dental crowns or veneers, it might be necessary for your dentist to perform many procedures to guarantee that your teeth are an identical shade.
During your consultation, the dentist will create an individualized whitening process that is suitable for you. The dentist will also estimate the approximate number of bleaching treatments necessary to achieve your best results.
Professional-Grade Teeth Bleaching Gels
Store-bought teeth bleaching products generally contain a nominal amount of whitening agents compared to bleaching methods employed in most in-office teeth whitening. Also, cumbersome tooth trays and uncomfortable gel applicators might lead to patchy outcomes and generally only whiten teeth one shade with each session. Prior to an in-office teeth whitening session, patients can identify the precise level of whiteness they would like to achieve.
At MINT dentistry in Pearland, our team provides fast laser teeth whitening procedures using a system called ZOOM for Pearland, TX men and women. ZOOM includes an exclusive hydrogen peroxide-based gel that is applied to each tooth one by one. This specialized gel is stimulated by a laser, which penetrates the tooth and whitens the dingey enamel. This process can bleach the teeth up to six to ten shades. Dental professionals suggest that men and women who receive laser teeth whitening procedures receive dental cleanings twice every year. This cleaning can help eliminate new difficult stains and help your teeth remain healthy.
Decreased Tooth Sensitivity
Every now and then, people who try at-home teeth whitening systems may endure tooth sensitivity after they use them. This may arise if the hydrogen peroxide permeates the surface of the teeth or if they use whitening solutions with ill-fitting strips and trays that inflame the gums and lips. The qualified dentists at MINT dentistry in Pearland take fastidious steps to head off such problems.
During a ZOOM laser whitening procedure at our Pearland, TX office, patients' gums and lips are protected to ensure that the whitening ingredients contact the teeth only. Next, your dentist will administer the bleaching solution to every individual tooth. To cover the vulnerable eyes from the diode-laser light, patients receive protective eyewear. Even though the technique is pain-free for virtually all people, an anesthetic can be requested to reduce any worry or to relax the gag reflex.
Healthier, Quicker Sessions
While store-bought whitening solutions mostly do not present health issues for the majority of people, multiple attempts to whiten and enhance teeth without instruction from a dentist might trigger increased tooth pain from sensitivity to heat and cold. Because it might take multiple weeks or maybe months to see obvious outcomes with non-professional tooth bleaching kits, for example, strips, toothpaste, or gels, pain might be a problem. Specific versions could fail completely to create a more radiant smile. In-office teeth whitening systems are administered by dental professionals to let patients feel calm and ensure that the gum tissue and tooth enamel stay safe during the procedure.
Enduring Results
Over and above the numerous other advantages of in-office teeth bleaching treatments, their effects remain much longer relative to over-the-counter tooth whitening products. Immediately after a whitening session and for the next 24 hours, we encourage patients to abstain from eating and drinking any dark-colored foods, for example, tomato sauce, and beverages, such as coffee. In addition, whenever feasible, drink through a paper straw for beverages that might dull the teeth.
Following their ZOOM laser teeth whitening procedure, our patients can have a touch-up kit that has the whitening gel and personalized trays. These products can be utilized around twice a year to help preserve the whiter appearance of your teeth. At MINT dentistry in Pearland, our group recommends implementing excellent oral hygiene routines by always brushing and flossing whenever you eat a meal or snack and before going to bed.
Elevated Self-Confidence and Outlook
Recently bleached teeth will provide more than just a pretty smile. Most people feel heightened self-confidence following their procedure, which enables them to become more and more open and perform better in work contexts and in various social meetings. Bleached teeth can also shave years off of your face, helping you look more youthful.
Trust Your Dentist to Boost the Attractiveness of Your Smile
The positive outcomes created by expert teeth bleaching treatments such as ZOOM and several others are unmatched in their power to significantly revamp a patient's appearance and, at the same time, boost confidence. We invite you to contact MINT dentistry in Pearland and request an exam with our highly trained Pearland, TX cosmetic dental practitioners, who will assist you in achieving a dazzling smile.